Dr. Rachel loves being involved in the community and is constantly participating in fitness classes and charity events. Below are some events that she is involved with and how YOU too can get involved.
Stay tuned for more exciting events!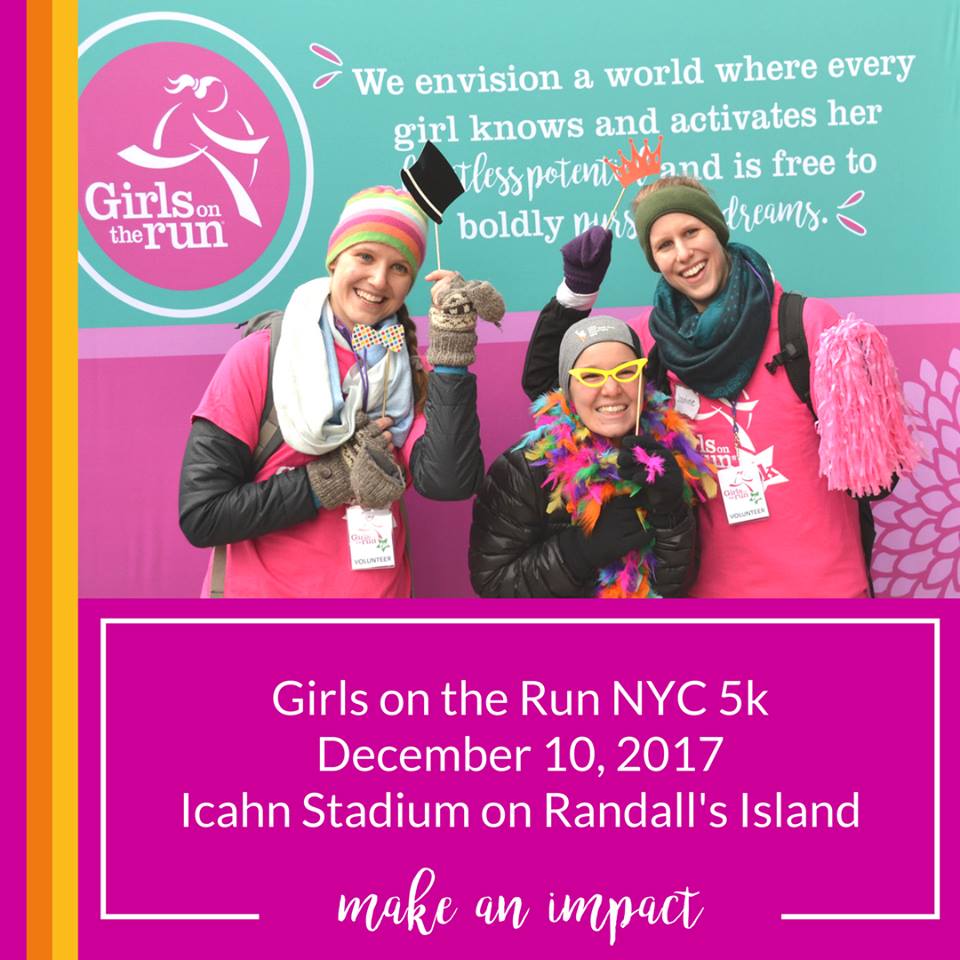 Girls on the Run NYC 5k
Sunday, December 10, 2017
9:00am
Icahn Stadium on Randall's Island
Dr. Rachel is excited to share this event with you. She has been a volunteer for Girls on the Run NYC for the past year. She started as a Sparkle Runner a year ago where she ran with girls along the course and cheered them along as they completed their first 5k. The following season she was a Girls on the Run coach and this season she will return to the 5k as a volunteer Sparkle Runner.
YOU can too get involved by volunteering, running, or becoming a Sparkle Runner. See link below for more information and to register. Dr. Rachel hopes to see you on December 10th as we continue to encourage, empower, and inspire young girls through physical activity.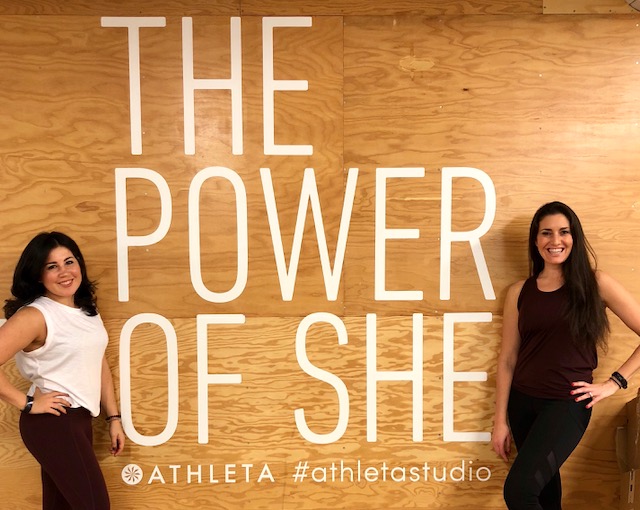 EMPOWERED with Miss Motivational & Dr. Rachel
Friday, November 17, 2017
6:00pm- 8:00pm
Athleta Flatiron
126 5th Avenue
New York, NY

Developed by Michele Gordon AKA Miss Motivational, Creator of Cardio Sweat Party, and Dr. Rachel Goldman, clinical psychologist specializing in health and wellness, EMPOWERED is designed to inspire you to live your life as a stronger, more powerful and healthier individual. Gone are the days of holding back. This is THE time to speak up, feel FANTASTIC, "do you", and make a difference!
EMPOWERED is influenced by the series of "Me Too" posts on social media in October. Michele and Dr. Rachel decided things need to change and wanted to create a fun program that would bring women together, provide women with an EMPOWERing sweat, and talk about ways to practice self-care that will leave YOU feeling STRONG, POWERFUL, and CONNECTED.
This event benefits Girls on the Run. For more information or to reserve your ticket please see link below.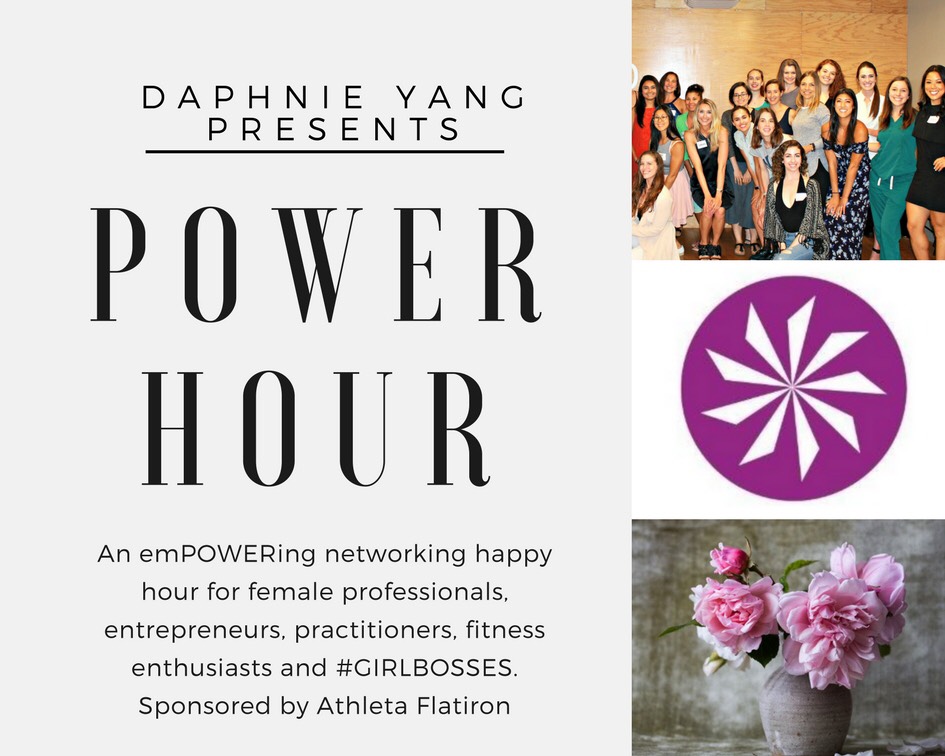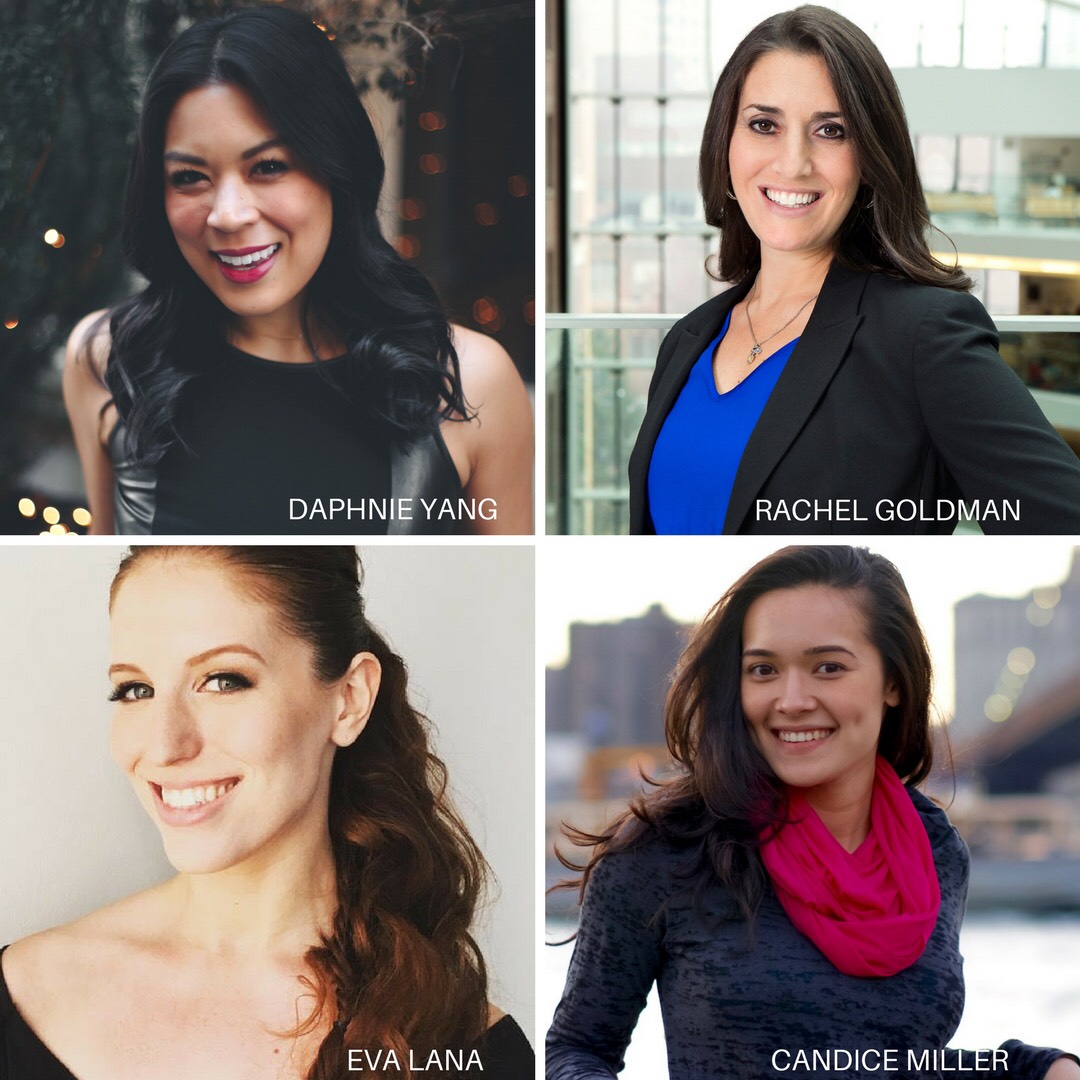 POWER HOUR
Friday, October 20, 2017
5:00pm
Athleta Flatiron
New York, NY

Dr. Rachel was a panelist for POWER HOUR! an emPOWERing networking happy hour for #GirlBosses, entrepreneurs, fitness professionals, health professionals, and anyone who loves health, wellness and business hosted by Athleta on 18th & 5th Ambassador Daphnie Yang .
Dare to Bare NYC- Fundraiser for Body Positivity and Self-Acceptance
Sunday, October 1, 2017
10:00am
Union Square Park, NYC

Dr. Rachel participated in Dare Bare NYC and joined thousands of other women sweating it out in a sports bra to celebrate the beauty of women's bodies regardless of size or shape. To read more about why Dr. Rachel chose to participate in this event you can visit her fundraising page here.
Although this event has ended, you can still visit the site to learn more about the organization or donate below. Stay tuned for 2018 dates!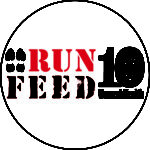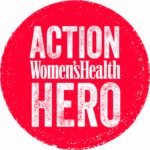 Run 10 Feed 10 - 10K Race for Hunger
Sunday, September 17, 2017
7:00am- 12:00pm
Pier 84 Hudson River Park
(West 44th Street and 12th Avenue)
New York, NY

Dr. Rachel was chosen to be a Women's Health Magazine Action Hero and partnered with them to help fight hunger. Right now, 42 million Americans are going hungry—they don't know when they will get their next meal. Each year, Women's Health and FEED host a 10K in cities across the US to fight domestic hunger.   It's simple. All you have to do is RUN! Run a 10K and FEED 10 hungry people in your hometown. For every person who runs, 10 meals are donated. In 5 years this event has raised over 5 million meals and the hope is to keep the momentum going and make an even bigger difference this year in communities around the country!
Dr. Rachel participated in the NYC R10F10 on September 17th. There are still other R10F10s across the nation that you can participate in. Use her code R10GOLDMAN to receive a discount off of your registration.